現代版「鍛冶屋」として
未来をつくる道具で物心両面からの支えとなりたい
As a modern "blacksmith", we would like to support people with our cordial service by using our artisan skills which create their future.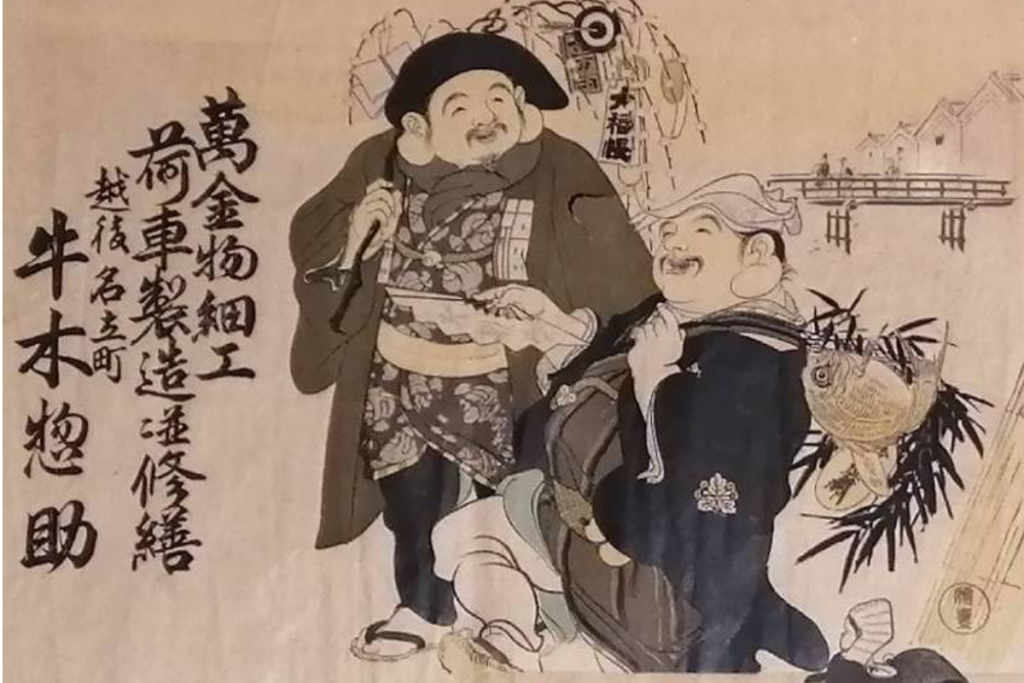 研修事業からスタートしました
​お客様のニーズに触れていく中で
様々なアプローチでの問題解決が必要と考え
知識・スキルの研鑽に努めながらも
仲間を増やし
コンテンツやサービスの充実を図りました
​錆びついたり欠けた農具を
鍛冶屋が研いで本来の鐵の善さを
取り戻していたように
会社や個人の本来持っている特性を
教育やIT、AIで輝かせたい
もっともっと人間はクリエイティブであるべきだ
​そんな願いを込めて
我々は​お客様の問題と解決策をともに考え
ともに歩んでいくパートナーでありつづけます
​We started our services by providing a training business.
While we recognized what our customers really needed, we found that various approaches were necessary to solve their problems.
Then we have made efforts to improve our knowledge and skills, as well as to expand contents and services with partners.
As blacksmiths restore rusty tools, we would like to sharpen customers' abilities with our trainings, IT skills and AI technologies.
"We should be more creative."
We will find your solutions together and move forward hand in hand.